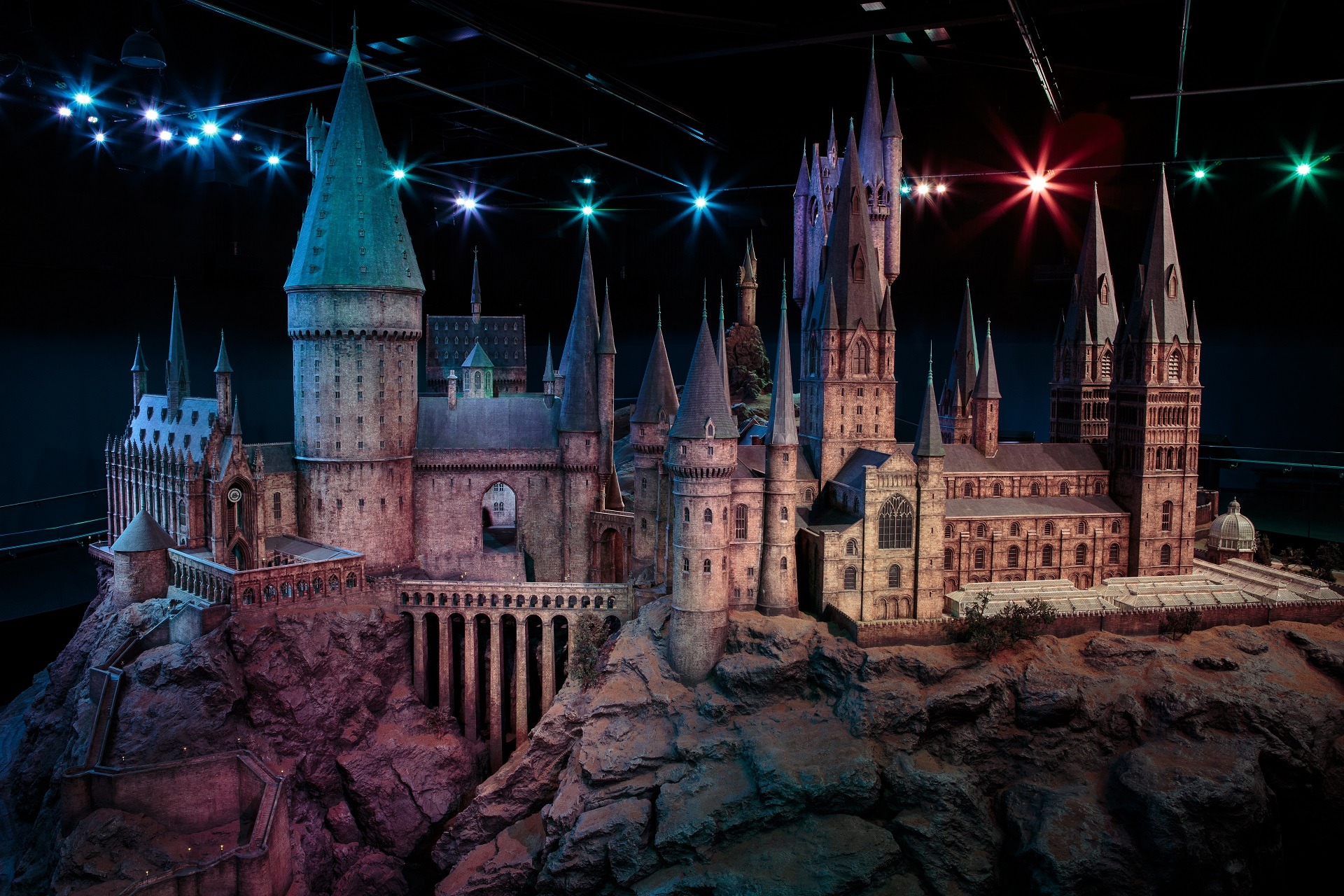 Movie Magic at the Warner Bros Studio Tour – The Making of Harry Potter. 20 miles northwest of London city, you will find the Warner Brothers studio, the home of the Harry Potter movies.
A trip to the Warner Bros studios enables you and the kids to see the Iconic sets from the movies. Have a seat at the table in the Great Hall, walk through the forbidden Forest and take a train on platform nine and three-quarters. Don't forget you van take the kids shopping in Diagon Alley, and they can choose their own magic wand.

On the tour the kids will also get to see the props that are used on the films including the potions from the potion classes and take a seat in the famous Professor Umbridge's office.
The Harry Potter's films are renowned for their special effects and on the studio tour you and the kids can learn how they were created and see how the Magical Creatures are brought to life, right in front of your eyes.
The tour also includes a trip to the art department to see how the films have been created from start to finish.
On site, you will find food hall and the hub cafe. There is also a cloakroom and toilet facilities available. To make the most of your visit plan ahead by downloading the studio Maps from the website, get to know your way around and really have a fun day.
Visit website