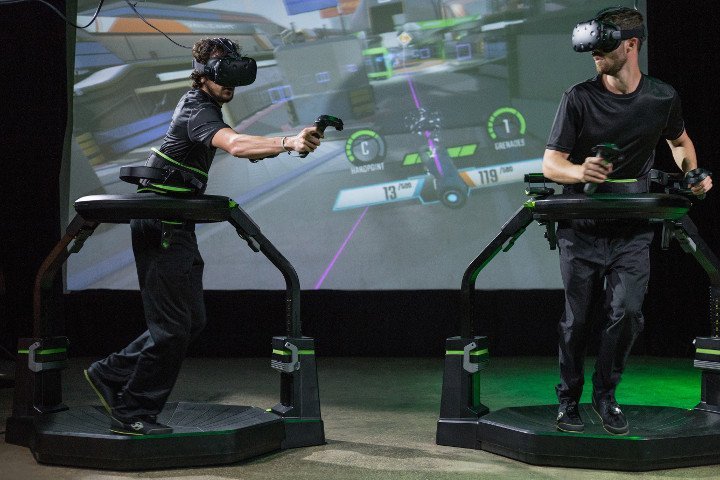 Boost your adrenaline with crazy roller coasters and amazing virtual reality games. Experience the fantastic wild roller coasters, creepy haunted houses, and crazy jet backpack adventures, all in one place!
Is your kid a gaming geek? Most of the kids are! Get unlimited fun for your children as you enjoy your trip to Queenstown at your own pace- believe me, it's a paradise not for kids, but adults too.
Head to the Thrill Zone, Queenstown - a place where kids go through endless gaming fun. Experience reality with Vortex 12D Motion Thrill Ride that has a unique way of injecting the adrenaline rush. This place allows your kids to discover the world of virtual reality games, and the experience will be hard to forget. Surprise your kid with the most advanced gaming adventures fully immersed in the VR dimension.
Thrill Zone provides a variety of VR workstations, single and multiplayer games for up to 4 people. It is the only place where your child can boast the experience of Virtuix Omni VR and Hologate VR, both of which are award-winning in the field of virtual reality.
Is your kid capable of spinning and drifting like a professional? 360 ° rafting karts in the Thrill Zone is made for such unique experiences. This place is ideal for a variety of action-filled game scenes with a referee while playing Reball, high action bazooka, tactical Lasertag, or Heroblast! Its cutting-edge technology and the latest gear and a wide variety of games ensure gaming fun for all ages. This visit can become your family gaming adventure.
Visit website