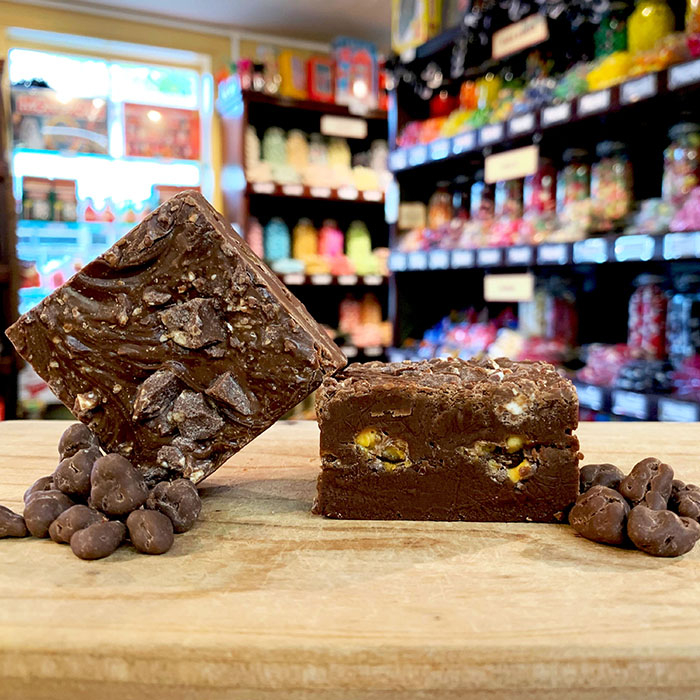 Tantalising Tasty sweets from around the world at the Remarkables Sweet Shop. Let the kids enjoy a sweet experience at the Remarkables Sweet shop, with the original store being nestled in the historic mountain village of Arrowtown.
The place to get all the sweet goodies in Queenstown since 2004.
The Remarkables Sweet shop has a large range of quality sweets from around the world. On the shelves the kids will discover Handmade fudge, made on site, that is totally delicious. Other goodies that your kids will discover will include nougat, chocolates and fizzy drinks from all over the world.
Alongside gummies, candy canes, liquorice, sour sweets and lucky dip bags…and celebrate the gold mining history of the area with a bag of candy gold!
The experienced staff are on hand to help the kids choose their favourite sweet to take home to savour at a later date, or thinking of those back at home, you can gift wrap a selection of sweets for friends and family to enjoy on your return.
Visit website