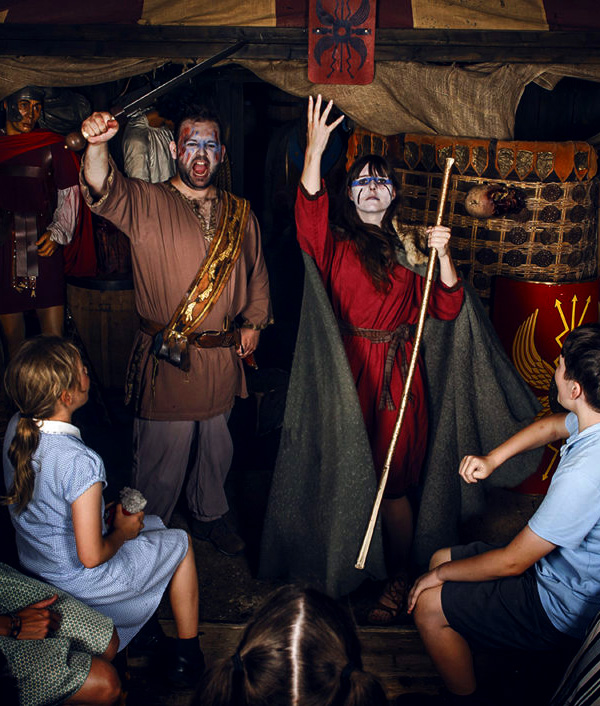 Tales of London to give you the frights! London Bridge Experience is officially the UK scariest attraction combining fun and history in a theatrical experience. The London Bridge experience brings London history to life, not leaving out all the horrible bits.
Explore and learn the secrets and stories from the dark ages of London through to the modern-day. The bridge has a lot of stories to tell. Experienced actors take on the roles from London's historical figures, bringing to life their stories, so that they are never forgotten.

London Bridge is an interactive experience with sights sounds and smells to knock you sideways. With a maze to end the tour, this is one experience the kids will never forget.
If the little ones are little bit scared there is a tour specifically for the under elevens called The Guardian Angel tour when none of the mad residence will scare or chase. The Guardian Angel tour goes ahead of the main group, but they will still get the London Bridge Experience without being scared half to death.
Calm the nerves after the tour with an ice cream or waffle at the ices cream café, with food and drink taking its names from some of the characters you have encountered on the tour.
London Bridge Experience is an award-winning adventure of grim and gruesome tales of London and is most definitely not for the faint Hearted.
Visit website