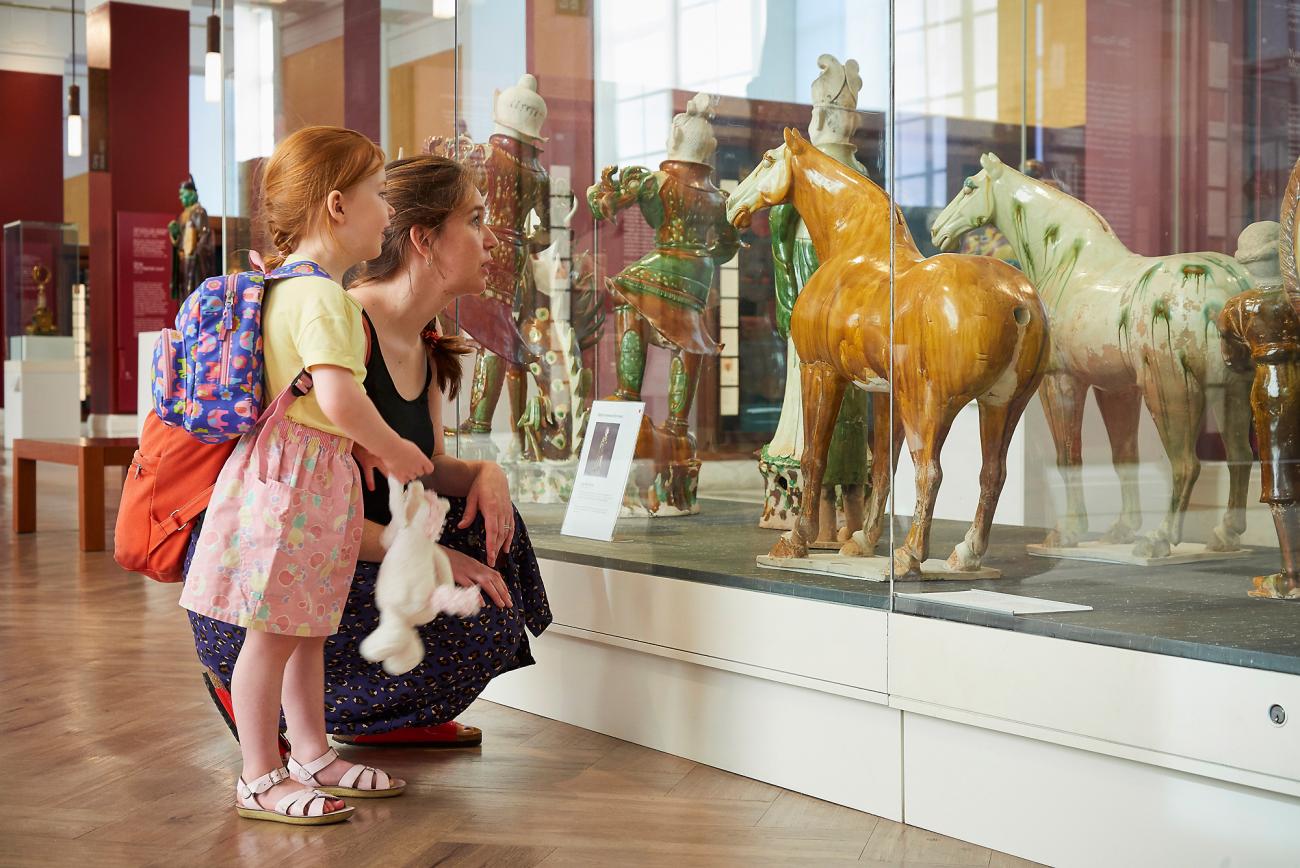 Immerse the kids in 2 million years of history at the British Museum. The British Museum is home to 2 million years of art, culture and history.
You can enter the British Museum for free although there may be charges for specialist exhibitions events and tours. The British Museum is perfect place for the kids to enjoy learning all about the natural world.
Family visits are catered for with Museum Explorer trails which give the kids an in-depth exploration of the museum really bringing the museum to life. When you arrive at the British Museum remember to book your Explorer trail by going to the family desk.
There are cafes and restaurants on site with children's menus, and you are also able to take a packed lunch. Which you can enjoy eating on the sunnier days on the front lawns of the museum.
The Museum is easily accessible for prams and there are plenty of buggy stops, with baby changing facilities in the toilets.
To really immerse the kids in the history of the British Museum, sleepovers are available. The sleepover at the museum means that you and the kids get to spend the night in the Egyptian and Assyrian galleries, where you will be surrounded by Kings and gods of the ancient world. The sleepover enables the kids explore the museum in the morning before the rest of the general public enter, seeing the museum in a different light!
Visit website