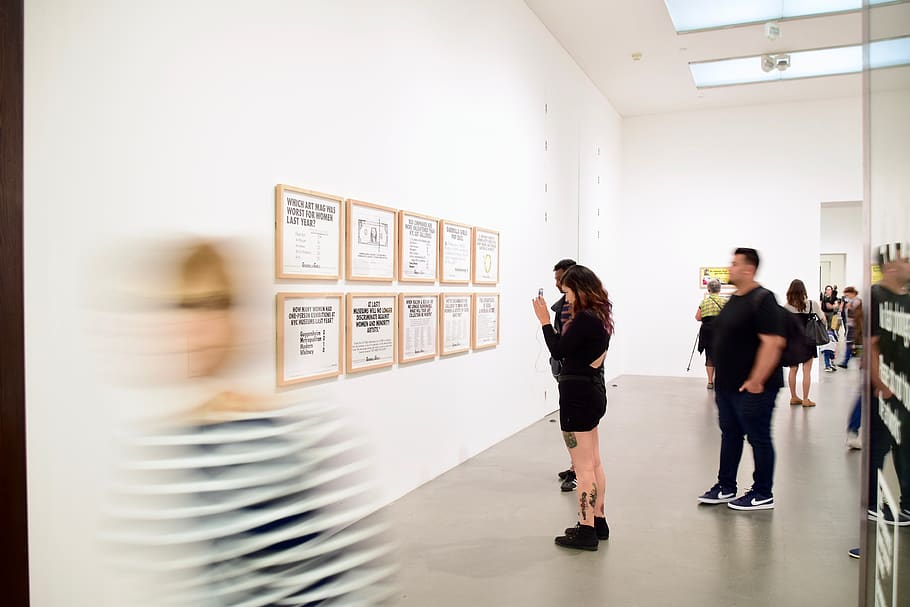 Modern Art to inspire all the senses at the Tate Modern. Tate Modern is one of the world's most famous art galleries. The gallery is located on Bankside in London and is open Monday to Sunday from 10 a.m. With free entry to the main exhibits. Late opening is Friday and Saturday till 10 p.m.
The Tate Modern is home to amazing collections of art with exhibitions always changing, so you can visit with the kids more than once.

Enhance your kids visit to the Tate Modern by taking advantage of the Experienced staff members. They are happy to help you to get the most out of your visit, get the kids to engage with art by hearing stories and the ideas behind the amazing modern art on the walls of the gallery.
The Gallery welcomes families with open arms, and Family visits are encouraged. There are plenty of weekend workshops to take part in and activities are available on the weekdays.
Get the kids to try at the own art skills at the drawing bar with digital Screens and software to show off their imagination.
Let the kids get hands on and create their own art with the furry wall the moving shadow puppets and even take some pen and paper and draw their favourite pictures.
There are number of cafes to eat within the Tate Modern with a buggy park and cloakroom with lockers also available.
Visit website