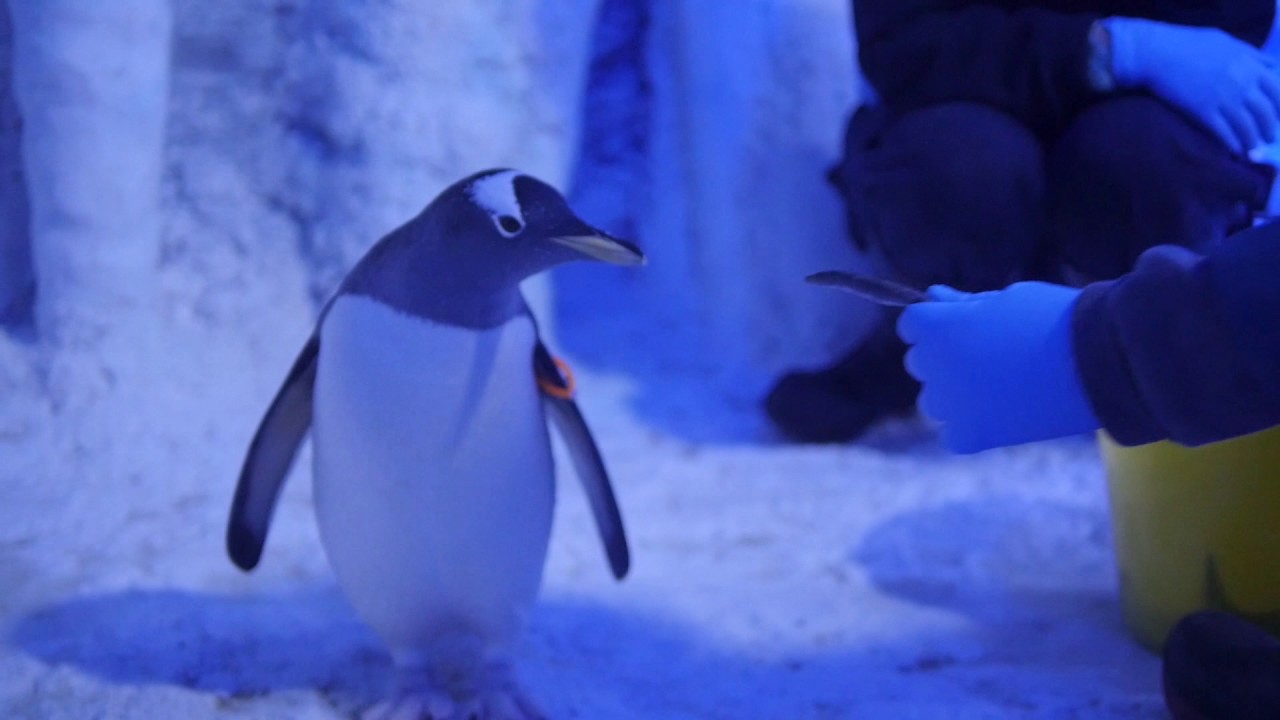 Under the sea, where life if much better, SEA LIFE London Aquarium. You may well be in the centre of the city, but you are still able to be surrounded by sea life from around the world.
SEA LIFE London Aquarium has talks and feeding times available daily which means the kids can watch some of the sea life residents enjoy their mealtimes and learn all about them. The shark walk is an under the sea tunnel with sharks swimming below your feet. And if you want to take the experience that little bit further book a VIP experience where you can go snorkelling with the sharks.

There is also behind the scenes tour available where the kids will experience an expert guided tour of how the Sea Life Centre works. And cares for its aquatic residence.
At the Sea Life Centre, the kids can get hands-on in the rock pool where they can stroke stingrays, tickle the sea urchins and all with expert staff on hand to assist and answer any questions.
The ocean tunnel lets you experience the aquatic world all over your head where the kids will have views of ocean creatures like they have never seen before, including sea turtles and shoals of shiny fish.
SEA Life London Aquarium is also home to a 40ft tank full of coral reefs, where you can see tropical fish like Nemo, seahorses, sand dragons and pipefish.
Not only that you can go on a rainforest adventure where you will see the aquatic creatures found in the rainforest of the world, blind cave fish, the deadly piranhas and west African dwarf crocodiles.
Visit website