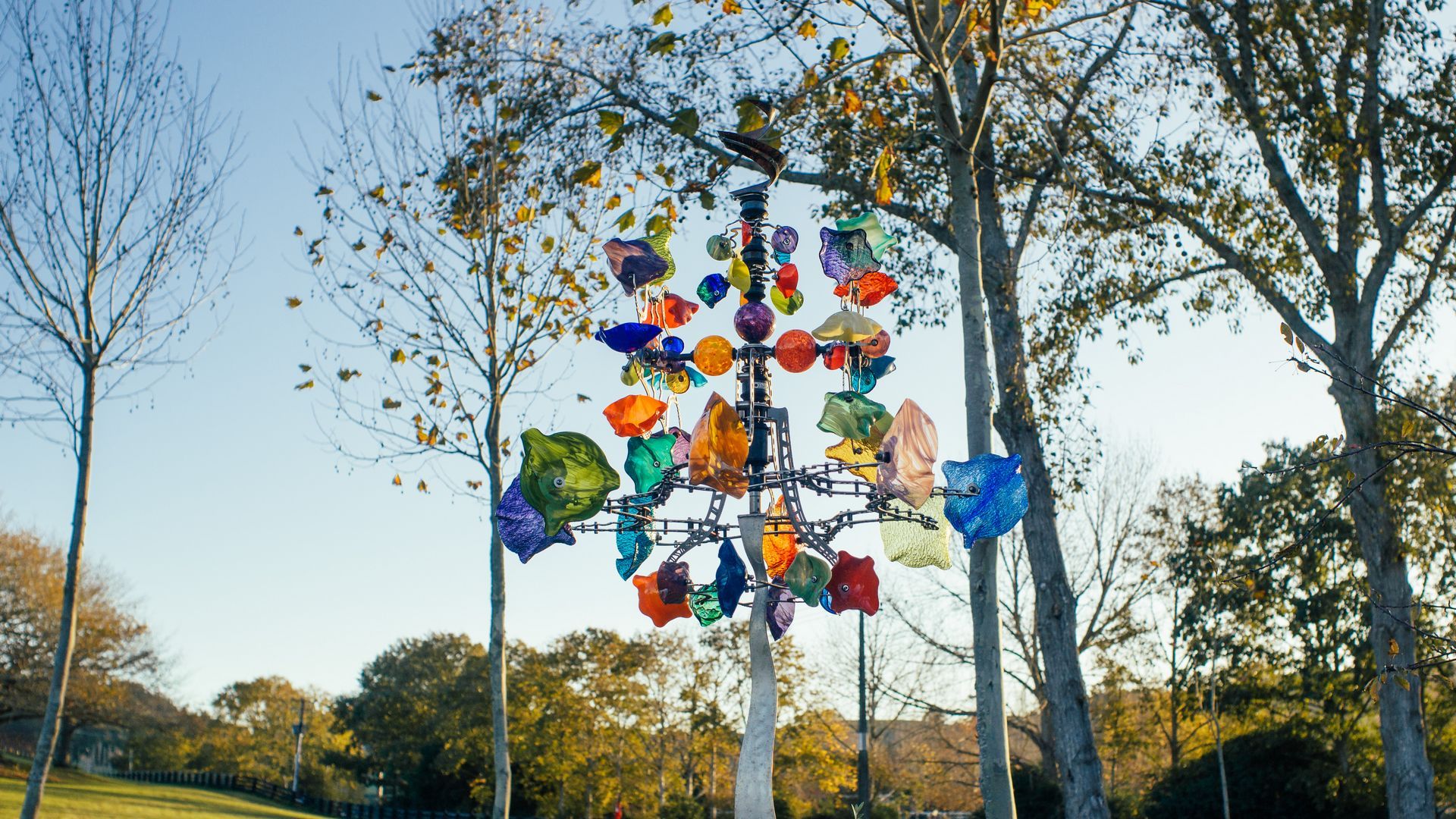 Located just outside Matakana, Sculptureum offers gardens and gallerys full of sculptures and gardens to wow and engage you.
The Sculpture Gardens at Sculptureum will keep the little ones occupied for over an hour or so. There are many varieties of sculptures for your kids to engage with. There's sculptures of all shapes and sizes with some very bright colors on display. The gardens are not covered for the most part so a hat will come in handy.
Those with an eye for photography will be spoilt here for things to capture. There are also a handful of live animals such as rabbits, birds and turtles which the kids are sure to enjoy.
Besides the Sculpture Gardens, there are six indoor art galleries to browse. Each gallery features a different theme so there's no chance of boredom setting in.
If your kids love museums and galleries, Sculptureum is sure to be a hit.
Visit website