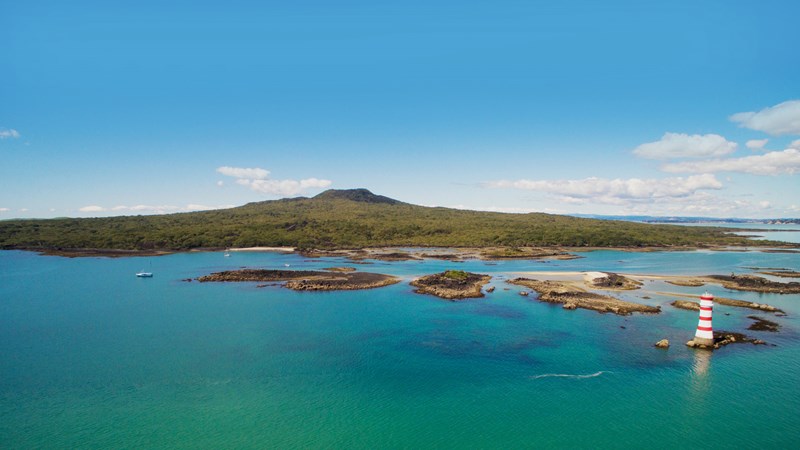 Take the short ferry ride from Auckland to this volcanic island. Enjoy a hike to the top or book ahead for the ride on a tram to the summit if you're not in the mood for walking. Either way, the views from the top are magnificent.
On the tram, you get a guide who provides an informative and entertaining commentary on the island and its rich history. Walking is mostly uncovered so bring sunscreen, plenty of water and some food supplies. There are no shops in sight on this uninhabited island.
Besides the walk to the top, you can choose to walk on some of the other tracks available on the island. Being a small island the walks are fairly short in length and nothing too advanced. Be sure to return to the jetty before the last boat leaves though.
Visit website