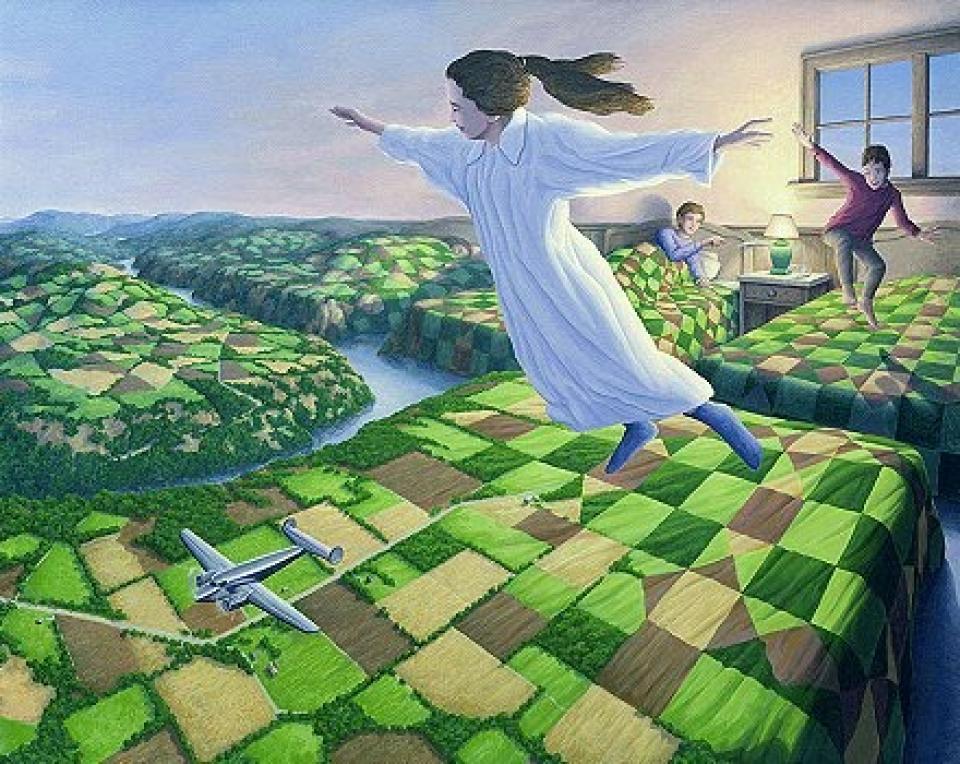 Experience the mysterious, puzzling world and witness the collection of 3D holograms and all things puzzling.
If you are a fan of history, pop culture, and science, you can explore them all in a truly fascinating manner. Plan your trip early on and walk through one of the world's incredible displays, 3-D Hologram features, and photos and features that include NZ's only Holoblade and Holoboxx displays and our very own Mirrorscope hologram.
If you are accompanying your children under 5, you may need to lift them to enjoy some of the holograms - but trust me, they'll thank you for it!
A family visit to Wanaka remains incomplete without stopping to experience Stuart Landsborough's Puzzling World. "Puzzling World" developed the world's first modern maze. You kids will expect a bundle of fun to crack this mysterious puzzle. Not only your kids, but it is designed to entertain people of all ages.
As you visit this place, sum up memories of an attractive collection of 3D holograms, which will surely captivate your kid's mind. The excitement hits the peak as you follow the Face Hall-Giant models of 168 famous faces appearing to turn around and look at you.
Additionally, Ames Forced Perspective Room is another exciting thing which from the outside looks normal but is quite smartly distorted to shrink or expand. The fact that this puzzling world follows a technique in the movie "Lord of the Rings" to create tall and small people will make your kids desperate to visit this place.
Furthermore, the latest hallucination room in this confusing yet exciting world is the showcase for the best visual deception. Be here to allow your kids to explore more than 20 things to do bigger than living sculptures, artworks, and unreal displays.
Visit website