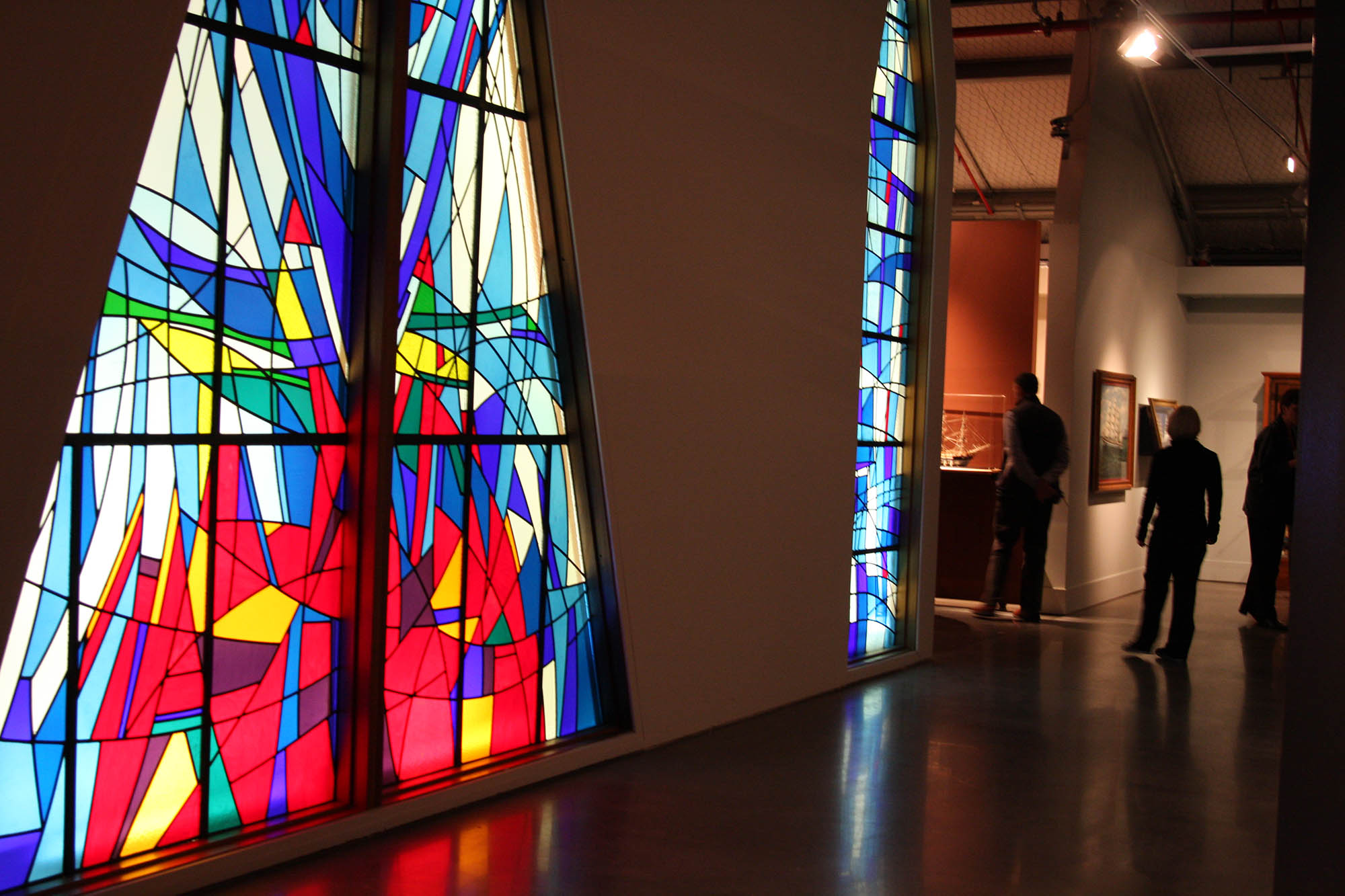 All the fun at the Sea at the New Zealand Maritime Museum. The New Zealand Maritime Musuem is open daily from 10am, closing at 5pm you and the kids can get a full days of sea adventure in.
Located at Hobsons Wharf in the heart of Aucklands Viaduct Harbour, the museum is a delight of seafaring history.

During the school holidays the museum arranges activities specifically for the children to enjoy, including a children's theatre, museum trails, craft workshops and even sailing in the harbour itself.
Guided tours of the museum will bring the whole experience to life, with stories of Aotearoa, New Zealand's voyaging history. At noon everyday you will hear the cannons fire, just like they always have done.
The museum is very child friendly, interactive games can be found throughout the museum where the children can learn all about boat design and sailing in the American Cup.
Take a picnic lunch with you to enjoy and the kids can have a play in the sand pit, that is located in the museum, the perfect place to take it all in.
End the day with a sailing trip for the whole family, experiencing Auckland from the sea.
Visit website