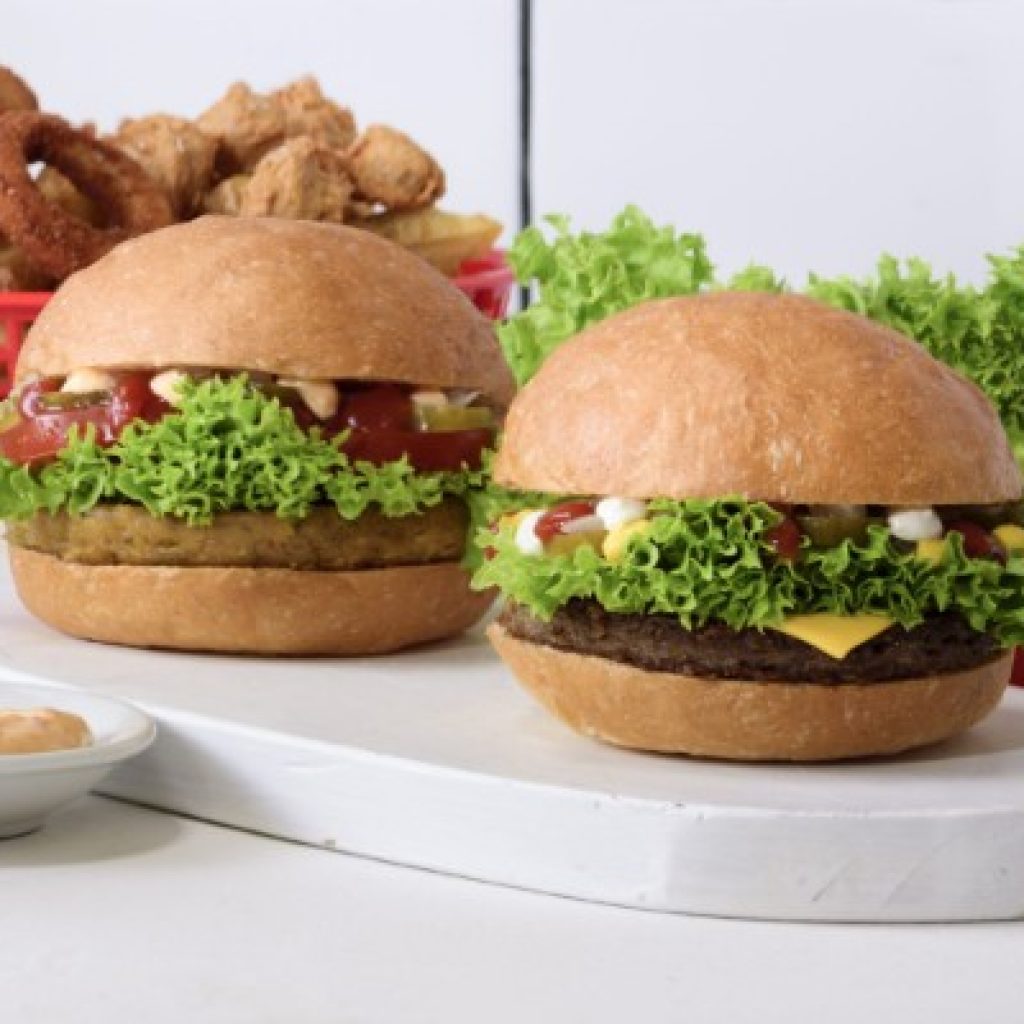 Dine at Lord of the Fries with your little Tolkien Fans. Lord of the Fries is the place to eat, it is after all an award winning ethical fast food restaurant!
Start the kids adventure day with a breakfast, enjoy a takeaway lunch or dine in after a fun packed day, with 100% vegan, 100% plant based award winning food, that is made from locally sourced products. Finish off your fabulous meal with a plant-based ice cream, that will really get the taste buds going!
Lord of the Fries is owned and operated by a family that pours their passion into everything that they do, and you will be able to taste that in the food you and the kids enjoy.
All the local produce that is used at Lord of the Fries has no soy, no gluten and no GMO's, so you now that be feeding your kids from here, they are experiencing good healthy food.
Understanding that the product they produce is catering to a planet that is transitioning to a plant-based diet and making a difference to the world.
Visit website