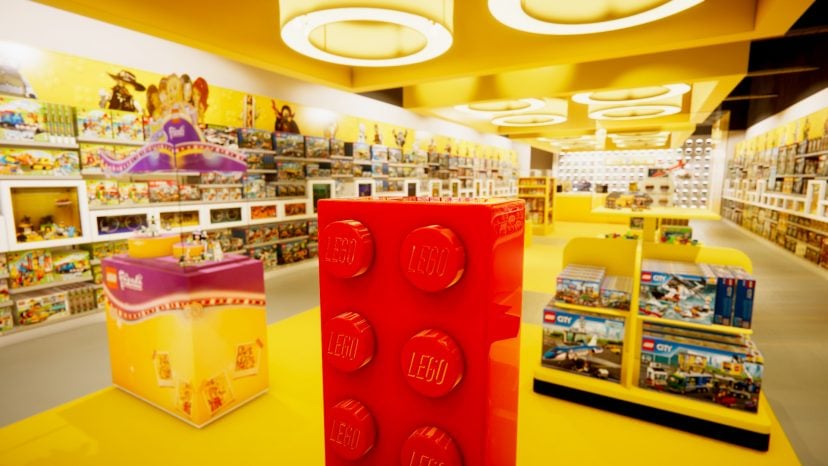 New Zealand's first stand-alone Lego store finally opens inside Westfield Newmarket. Its interactive, creative and has a collection of hard to find bricks elsewhere in New Zealand.
The staple toy in every home, Lego bricks are as popular as they've ever been. If not more so with an expanded collection. The Lego store at Westfield Newmarket offers a different Lego shopping experience to other retailers elsewhere in New Zealand.
First off, there is a much larger collection of Legos on display and a much bigger stock since the store only carries Lego products. Unlike other toy stores, there are a large number of models built to showcase the Legos. There are interactive displays.
Unlike other toy stores, the Lego store allows you to build your own minifigure too. Assemble minifigures using the many different parts to create something completely unique to anything coming out of a boxed set. The Pick a Brick section allows you pick individual pieces of Legos to add to your collection. This section keeps rotating to offer different bricks from time to time. There also Lego play tables to simply enjoy the blocks without having to part with your cash.
The store also hosts free monthly workshops which get filled fairly quickly so be in quick to register for these.
If Legos are on your shopping list, this is hands down the best place in all of New Zealand to get them from.
Visit website