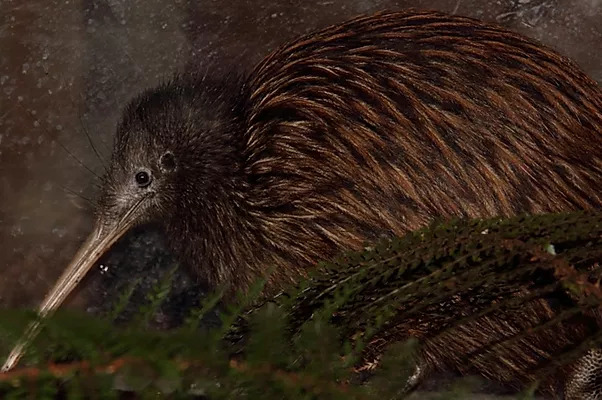 For rewarding and rare experiences, look no further than the incredible native wildlife activities. Located in the heart of Queenstown, Kiwi Birdlife Park calls your little ones to see an amazing wildlife sanctuary.
New Zealand's native wildlife has evolved away from the rest of the world by being on the isolated continent of Zealandia. The result? The wildlife is unafraid of human interaction. Bring a knowledgeable excitement to your kids with a display of more than 20 New Zealand native wildlife in a 5-acre park. Walk around this park for an hour and explore different species of birds and tuatara. Furthermore, well-prepared staff, maps, audio guides in English, Mandarin, and Japanese makes it more informative.
Add the conservation show to your must-see list and meet the Stars of the Park. You will be amazed by the intelligence, color, and size of the native birds. You will be thrilled to see them as they fly free in the outdoor theatre. It is New Zealand wildlife in extreme close-up.
The park is housed in the beautifully landscaped gardens, bordered by majestic trees, which makes it a perfect place to relax. A visit to the café is so relaxing. To end your visit, take your kids to the bee center and see the transparent beehives. You can taste the special honey here!
Your kids will be provided with audio guides that are beautifully produced, educational, and fun! Not just the amazing things to do, but the steps that are taken for the conservation will teach your kids the lesson to leave the world a better place.
Visit website