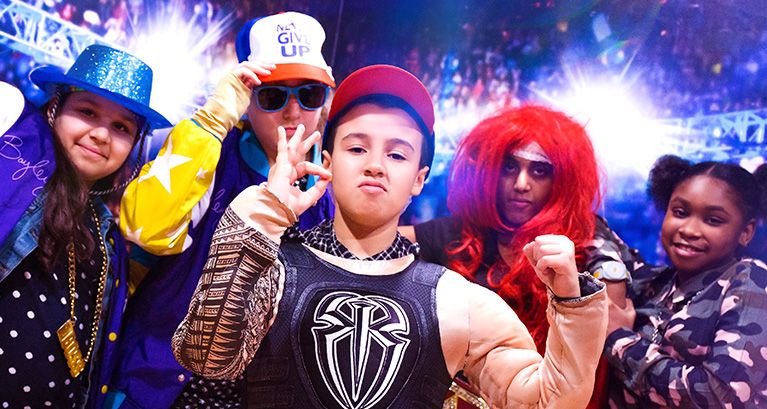 Real life experience for little people in a city safe to play. KidZania is a place for the kids to enjoy and experience real life in the safety of an indoor city setting. It is set up as a learning environment that is also fun available for 4 to 12-year olds.
KidZania is a city set up where the kids can experience real-life activities. Your children will be able to test their skills across a variety of professions in the indoor city run by kids for kids.

KidZania is the perfect place to take the kids, where they can build their confidence experience being a doctor, fireman, dentist or a shopkeeper, trying them all if they like! The city also includes was well known household brands in a safe indoor environment in Westfield
KidZania is the perfect place to install the value of earning and spending money, where children can develop independence, knowledge and self-confidence.
They can work and earn kidzos, which they can then spend in the Leisure zone. They can even open their own bank account
Special events are going on throughout the year alongside after-school Adventures, so check what is happening for your visit.
KidZania also has an early years zone for one to three year olds, which is a small area for the younger children to explore games, have fun in the science lab, enjoy the puzzles and toys. The area is fitted out with inflatable furniture. Puppet shows and storytelling sessions happen daily for the younger kids to enjoy.
There is no other experience like it in the UK!
Visit website