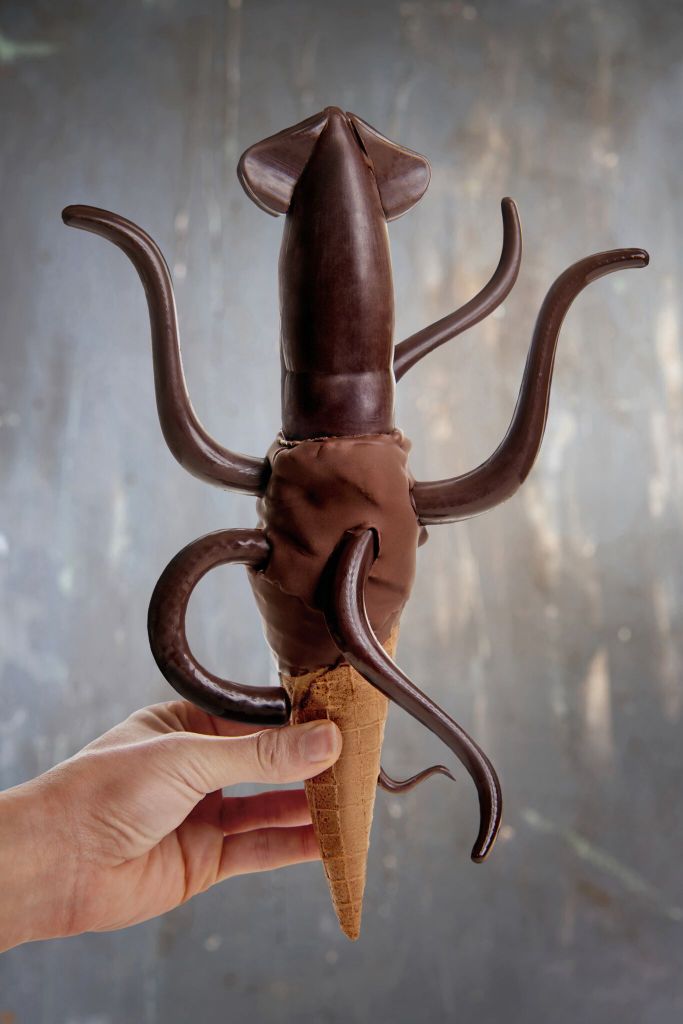 Ice cream like you've never seen it before. At Giapo, ice cream is more than just something to lick to cool down - it's expressive, and it's art.
Giapo is an experience every ice cream lover must enjoy at least once. Their shop in the CBD offers a walk-in experience where the hosts wow you with samplers of some of their creations. Not only do they come up with different flavors of ice creams, but the combinations of ingredients and the presentation is something you will be talking about for some time to come.
Be prepared to wait some time for your ice cream. Giapo gets incredibly busy and its not unusual to see a queue of ice cream enthusiasts queuing outside for their fill. Once you've had you make your way inside and have your first, you'll see why.
The gourmet experience doesn't come cheap however. You will be paying significantly more than your average serving of ice cream here. But you can be sure it will have been worth it.
Visit website