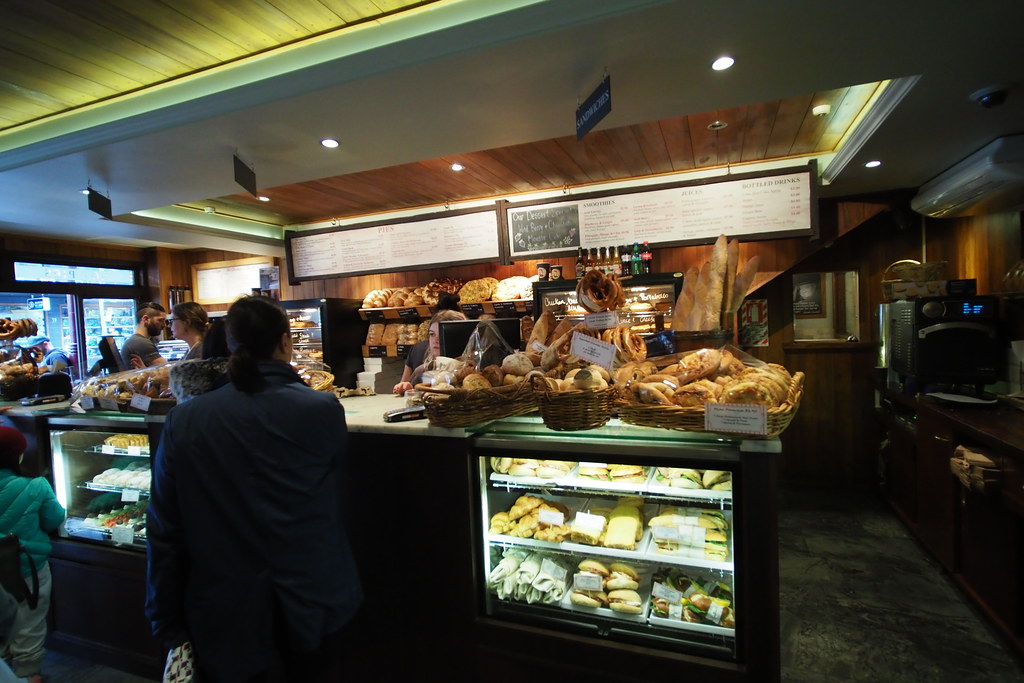 Savour the delights of the South Island with a meal from Fergburger. Once a hole in the wall joint, Fergburger has come on leaps and bounds since its early days.
They say that the best place to eat is where the locals eat, and Fergburger is just that, steeped in history and loved by the locals, you wont go wrong with a burger from here, for you and the kids to enjoy.
Feed the kids after a long day packed full of adventure with a delicious meal from Fergburger.
Offering a great selection of locally reared meat meals, with local produce making up the side dishes.
Choose from a selection of grilled and fried meats, with wonderful cuts of Prime New Zealand beef, Wild Fiordland Deer and Chicken. Not forgetting the vegetarians amongst us, there are dishes available for them too. Choose from Tofu, Falafel and Fish. The tantalising side dishes are famous in the area, so make sure you and the kids taste the fried onion rings and the salt and pepper squid!
Find Fergburger at 42 Shotover Street in Queenstown central. One of the best things, apart from the food on offer, is that Fergburger is open for 21 hours, so for those late nights of fun you can end the night with a fabulous burger and side from Fergburger.
Visit website