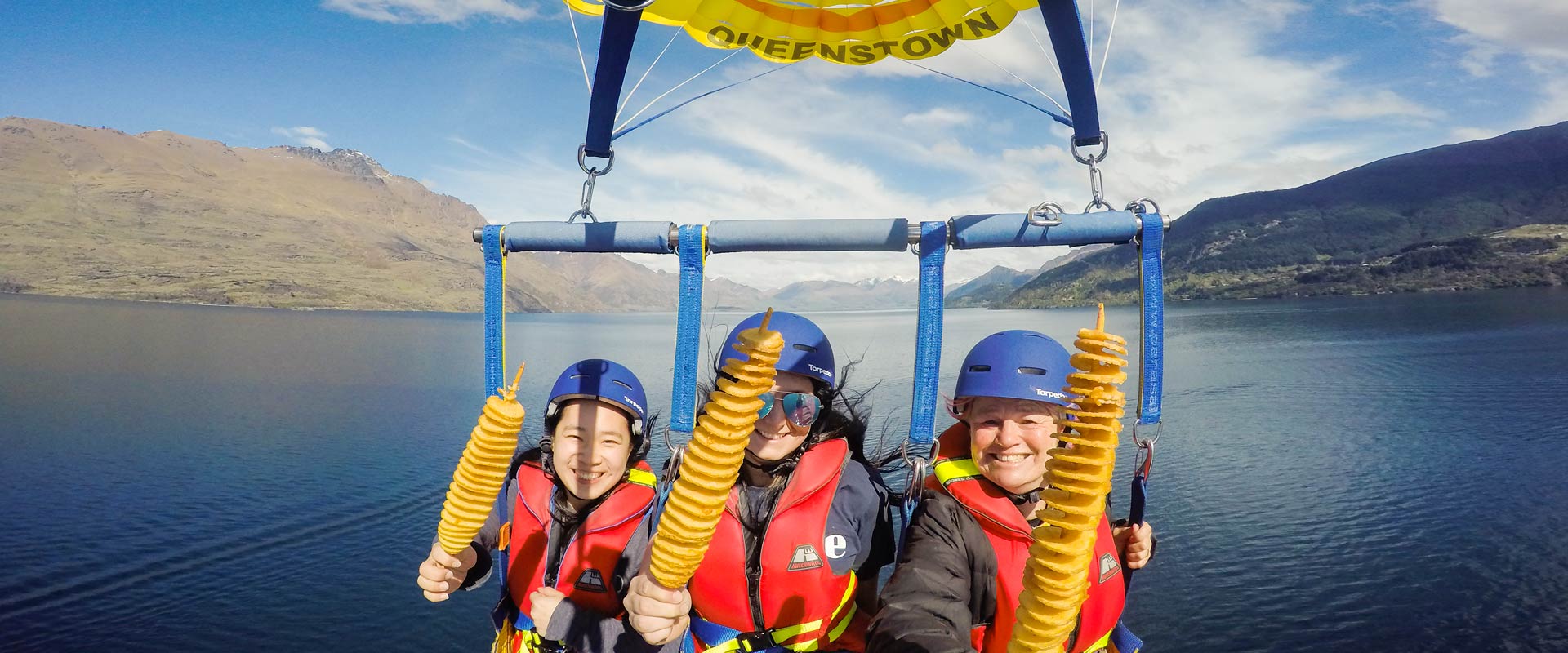 Tickle your taste buds with the best fish and chips in Queenstown. Worldly famous Erik's fish and chips bring you the mouthwatering seafood, some very delicious desserts, and your favorite dishes on the menu.
Thinking of some food options in Queenstown for your kids? Erik's serves delicious gluten-free New Zealand fish and chips, alluring seafood including scallops, oysters, squid and mussels, and some very delicious desserts. All your favorite dishes on the menu include juicy blue cod, and some surprises, such as our red onion corner.
If you visit Queenstown, you know that dining in this popular hotspot can be expensive, which makes Erik's budget-friendly fish and chips a lovely place. But wait! Affordability doesn't mean low quality! Erik sources the best local ingredients. Its dedicated gluten-free kitchen offers dairy-free, nut-free, and halal certified foods if you are in good health.
If your kids love adventure in food too, how about fried kiwi or banana? Erik admires Queenstown and Wanaka and loves cooking kiwis. After more than 30 years of food industry experience in Queenstown and two years of fish and chips service, Erik brings you the best takeaway fish and chips!
Visit website