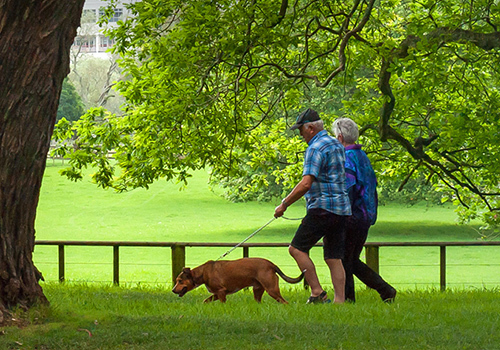 An expansive and beautiful park close to the CBD, a visit to this park is a weekend activity shared by many families. The park has many walking paths and is a dream to cycle around. At the center of the park is One Tree Hill which is worth a climb up if your kids are up to the challenge.
The park has a playground at one end with its many slides, swings and even a flying fox. There are activities for all ages in the playground. Many open areas surround the playground and other parts of the park with lots of room to kick a ball, fly a kite, have a game of cricket or simply to have a picnic.
Next to the playground is Stardome Observatory & Planetarium with its many space shows and a small exhibition area. Be sure to drop by the planetarium regardless of whether you're raising a budding astronaut.
With the cafe and restaurant in the middle of the park, you don't have to go too far to replenish after a day out with the kids. For picnics, there are many bbq areas, gazebos and trees to find shade under. Weekends welcome music in the park towards the end with the big roundabout.
The park features trees years in the making. Besides walking around the trees in wonder, feel free to climb a tree or two. The park gets especially busy around the holidays with everyone trying to get some fresh air. Parking is almost never an issue though with ample parking in and around the park all year round.
Visit website