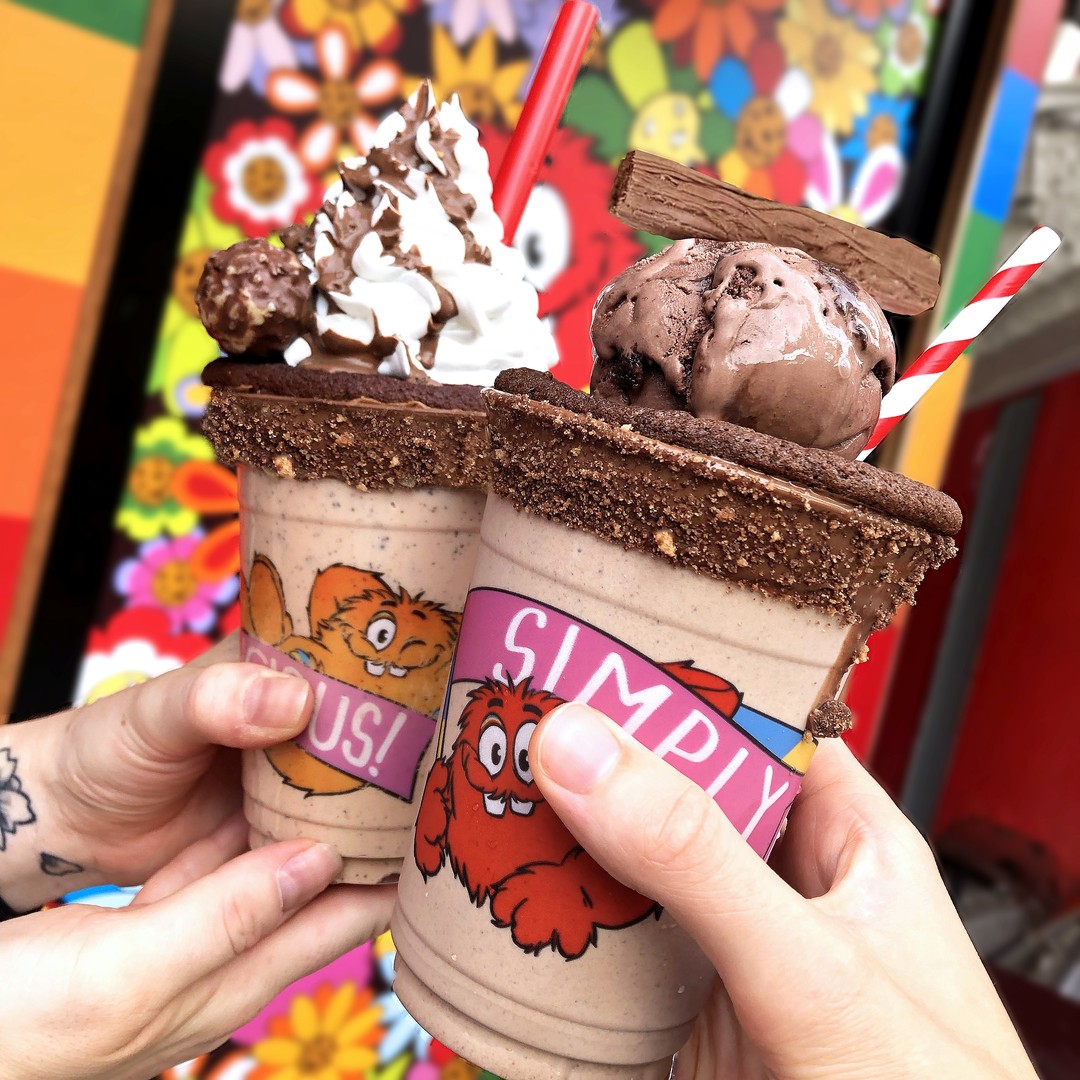 Life is short, let the kids have cookies for breakfast! Cookie time cookie bar is the place for all the cookie lovers. A vibrant and fun environment that embraces all the love for cookies.
The Cookie Time Cookie Bar is all about cookies, get the kids all hyped up on cookie-based milkshakes, cookie ice cream, flavoured hot chocolates, s'mores and no bake cookie dough.
The team behind the Cookie Time Cookie bar have been making delicious tasting cookies since 1983 and they certainly know their stuff. Producing quality product made with quality ingredients time and time again.
The kids will love the whole experience, from taste testing and making their own special cookie.
With a tour of the cookie making factory, their eyes will be wide open with amazement, seeing the magic and love going into the making of the cookies.
The Cookie Time cookie bar is famed for the use of its iconic mini vans, that go out and about delivering cookies all over New Zealand. With some of the vehicles being transformed into photo booths, where you can capture some of the fun of the kid's cookie time experience.
Why not share part of the experience with those left a home by sending them a cookie? Or perhaps send you and the kids some cookies to enjoy when you get back home from your travels.
Visit website