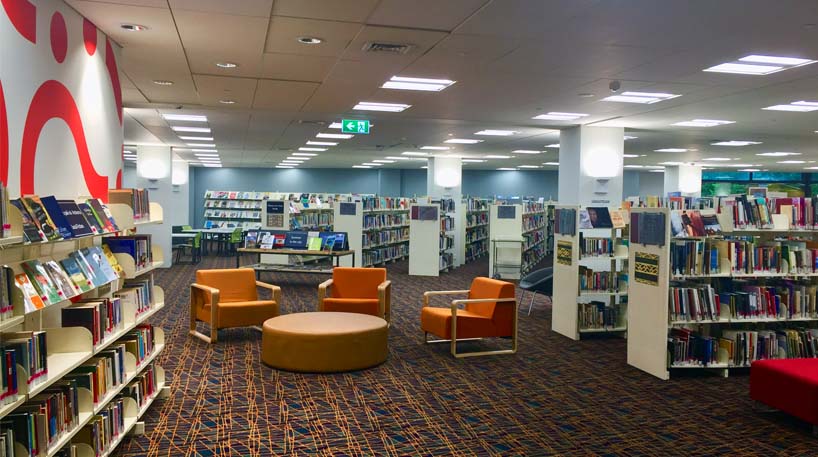 Auckland Central Library a hub of activity and learning. Auckland Central Library is a multi-level city centre hive for the kids to learn all sorts of things. Located on Lorne Street in Auckland, with parking close by.
The library is open six days a week, every day apart from Thursdays. They offer free computer use, a Citizens Advice Bureau and Free Wifi. The library also has a maker space that has a sewing machine, a 3D Printer and computers with creative software installed.
Events take place throughout the week, with fun and games organised throughout the school holidays. Making it the ideal place to visit when the kids have some free time.
The library is home to the Sir George Grey special collections, along with heritage items and other valuable and rare books to delight even the most modest reader.
The expert staff that work at the library are on hand to help if the kids have any questions, and tours are available if you pre-book in advance (a week). The tours are tailored to suit each tour group, so you know that your tour will be special for the children to enjoy.
If you only have a short time to visit, then visit on a Saturday morning, just in time for Story Time at 11am.
Visit website