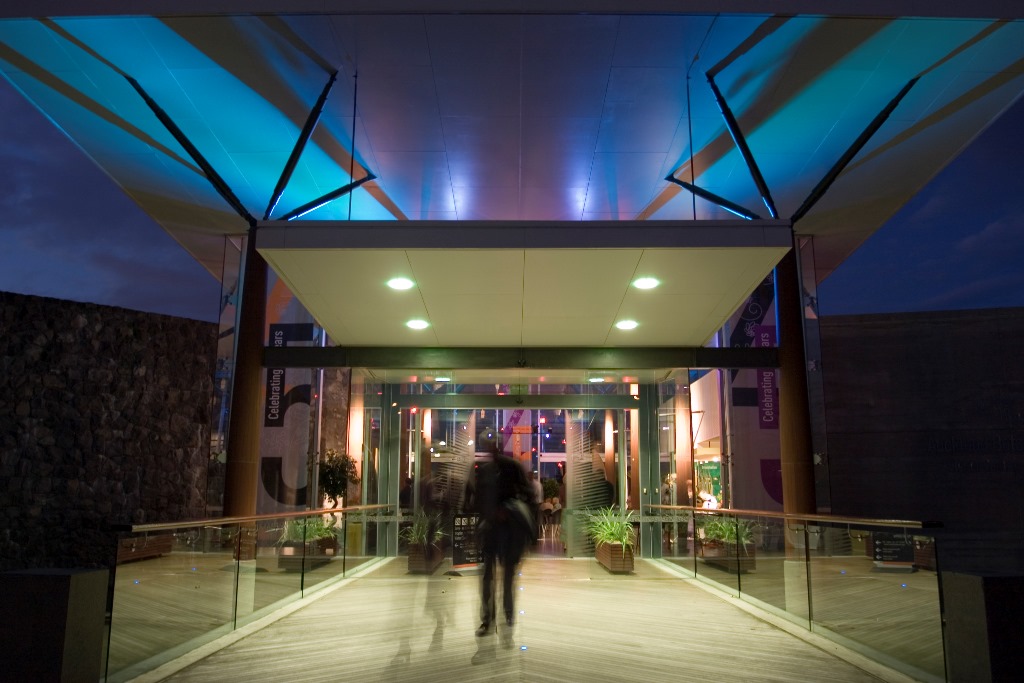 Immerse the senses at Aucklands Botanical Gardens. Aucklands Botanical Gardens are 156 acres of land, that includes 10 hectares of native forest. The botanical gardens are the best place to engage in mother nature, experience the sights and sounds that she offers.
The gardens have an extensive team of knowledgeable staff that can help the kids identify all the different types of wonderful trees and plants on display. The gardens have over 10,000 plants from around the world.

The kids can enjoy their time at the Botanical gardens with workshops and drop-in sessions, check what is on when you are there by looking at their website.
Inspire the kids to think about where their food comes from, by a walk around the edible garden. All organically grown flowers, vegetables and fruit. The herb garden is a sensory delight for all, including the birds and the bees. Showcasing herbs that are good for your health, healing, cooking beauty and of course decoration.
A walk through the Orchards of the Botanical Gardens will bring the kids up close and personal to apples, pears, plums, figs and even fruit that tastes like custard the White Sapote.
The gardens are a truly unique experience for the whole family to enjoy, take home what you learn from the gardens and grow some of your own plants to eat, smell and enjoy.
Visit website